Toyota Recalls Vehicles with Hazardous Airbags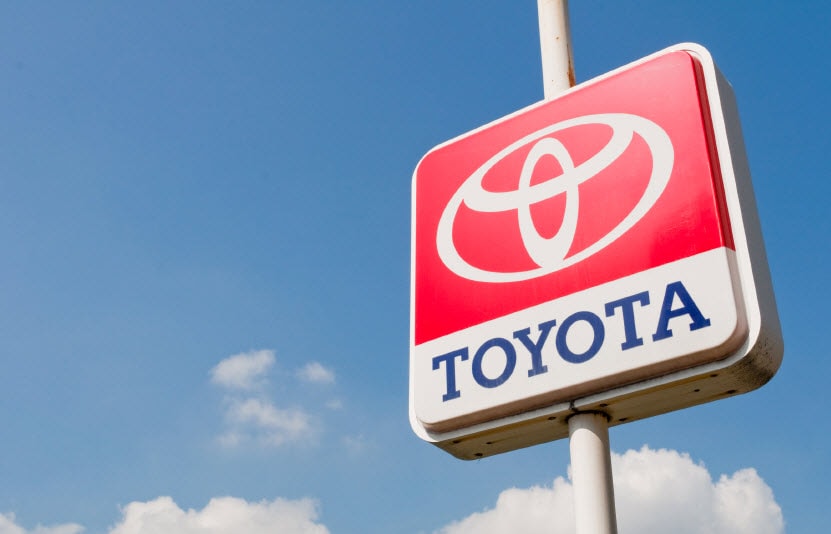 If you own a Toyota, better check to see if your car is on a massive recall list due to defective airbags. The models include:
• 2003 and 2004 Corolla sedans
• 2003 and 2004 Matrix hatchback and Tundra pickup truck
• 2002 to 2004 Sequoia SUV and Lexus SC 430 coupes
The problem involves airbags made by Toyota's supplier, the Takata Corporation. The faulty airbags have a defective inflator that uses extreme pressure and can burst when activated, sending flying metal fragments that could seriously injure occupants.
The recall also includes a General Motors Company vehicle – the 2003 to 2004 Pontiac Vibe models, which were produced at a Toyota factory. I wonder if GM and Toyota will be providing drivers with loaner cars, as well as paying for car insurance on the loaners.
Toyota is recalling 2.27 million vehicles worldwide to fix the defect, including 650,000 in Japan. This includes re-recalling 766,300 cars and trucks in the U.S. for ongoing danger from explosive shrapnel bursting out of the front passenger airbag.
Initially, Toyota believed the repairs were completed after an April 2013 recall, but discovered that Takata might not have provided a complete list of potentially faulty airbag units. Toyota, Honda and Nissan recalled more than 3 million vehicles in 2013 due to defective airbag inflators supplied by Takata.
Takata, which has a shady past history of fines and jail sentences in the U.S. for corruption, told the National Highway Traffic Safety Administration last year that the faulty airbags were also sold to General Motors, Honda, Nissan, Mazda and BMW.
Government investigations across the auto industry involving potential safety defects are increasing:
• General Motors under fire for delaying a recall of almost 2.6 million cars for faulty ignition switches.
• Toyota has recalled as many as 10.1 million autos worldwide this year.
• GM has called back almost 14 million in the U.S.
• National Highway Traffic Safety Administration has opened a preliminary evaluation of about 1.1 million vehicles built with Takata airbag modules from model years 2002 to 2006, including the Honda Civic, Nissan Sentra, Mazda6, Toyota Corolla and Chrysler's Dodge Charger.
Toyota will notify owners of its models included in the recall. GM will contact owners of the Pontiac Vibe.
Don't neglect correcting any safety issues with your car – if you fail to have a known safety defect fixed, your car insurance may not cover you if the defect was responsible for an accident.
Do you think Toyota's response was too slow? Feel free to share your thoughts in the comments section below.
Summary
Article Name
Toyota Recalls Vehicles with Hazardous Airbags
Description
Is the airbag in your Toyota putting you in danger? Find out what models are being recalled.
Author
2020 Freeway Insurance Services America, LLC (CA License #6002326)
DBA Cost U Less Insurance Center