Low Cost Health Insurance in California
Find Out the Benefits of Having Affordable Health Insurance
Affordable California Health Insurance Quotes Are Available
With the advent of the Affordable Care Act (ACA) in 2010, health insurance become more obtainable for many Californians. Now, residents can access low-cost or free health coverage through the state's own ACA marketplace, Covered California, as well as Medi-Cal, which is California's version of Medicaid.
Finding health coverage for yourself and your family can be a confusing and stressful process. In California, if you do not have the required health insurance, you will face a tax penalty.
Cost-U-Less can guide you through the process of selecting, applying for, and obtaining the coverage plan that best adapts to the needs of you and your family. Let us help you customize the right type of health coverage so that you can make the best out of your health insurance policy.
Why Health Coverage is Important for Californians
Not only is health insurance required in California, there are many important reasons why you should sign up for yourself and your family.
Continuity of care: You'll have the same doctors and medical professionals who will know your background and understand your challenges when you need care. You won't have to deal with a rotating staff of people who need to hear your health background every time.
Proactive care: When you receive regular healthcare, you can prevent lifestyle diseases or have early detection on serious diseases. Your outcomes will benefit from having regular checkups.
Protect your savings: Health insurance can help you pay for expensive procedures and treatment, so you don't have to rely on your savings or retirement account.
Even if premiums can seem expensive, these sums don't compare to the thousands of dollars that an ambulance ride or a hospital stay can set you back. Health insurance premiums are a competitive way to make the costs of becoming sick more affordable for everyone. Cost-U-Less Can help you get covered today.
What is Covered California?
It's healthcare for California residents. Similar to other states, Covered California offers a large variety of healthcare plans at different tiers. Your income level determines how much you will pay for your health insurance. You can apply to the marketplace during Open Enrollment, Special Enrollment or any time during the year for Medi-Cal.
What are the Different Health Plan Tiers?
Plans are available at the platinum, gold, silver and bronze levels. Each tier has a wide selection of coverages available through common insurers, such as Anthem Blue Cross, Kaiser Permanente, Sharp, Oscar and more.
What are the Enrollment Periods for Medical Insurance?
There are two enrollment periods when people can sign up for healthcare in California.
Open Enrollment is when anyone who needs health insurance can apply for coverage. It typically lasts from late fall to early spring.
Special Enrollment is the rest of the year and is open to those who meet certain criteria.
Medi-Cal is open all year and your application is automatically checked for eligibility.
What is the Penalty for Not Having Health Insurance in California?
Residents must have a qualifying health plan or risk being assessed a tax penalty. That penalty is $850 per adult and $425 per dependent children. The penalty will be charged when you fill out and file your 2022 taxes.
There are some exemptions to the law, including a general hardship, an affordability hardship and a religious conscience exemption. We can help you sift through those and apply if necessary.
Low-Cost Plans for Accidents, Critical Illness and Cancer
Cost-U-Less Insurance partners with Aflac to offer affordable plans for accidents, critical illness and cancer care. With these plans, you will receive cash to help pay for costs associated with a serious accident, a cancer diagnosis or an unexpected serious illness, such as a heart attack or stroke. 
When life throws you a curveball, you need to be able to focus on your health – not your bank account. With these plans, you can receive cash to help pay for your health insurance deductibles, travel and lodging for specialty care, lost wages from missed work and anything else you decide. 
Give us a call at (800) 390-4071 to find out more from our experienced, bilingual agents about preparing for the future.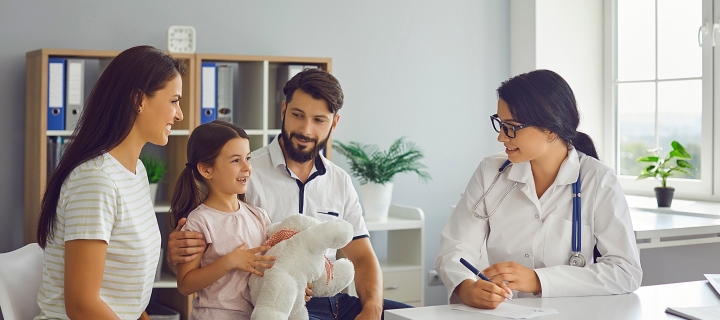 Affordable Healthcare in CA is Available
At Cost-U-Less, we can help you find medical or dental coverage so you benefit from being covered plus avoid a tax penalty. We know that trying to purchase a plan on your own can be frustrating and time-consuming. That's why we are here to help you figure it out. At Cost-U-Less we can:
Help you apply through Open Enrollment or Special Enrollment.
Help you understand what the different tiers mean and how to best apply that to your situation.
Help you avoid tax penalties.
Help you compare plans so you can save money and avoid the hassle of comparing dozens of policies that may not be the right fit.
Help you explore if you are eligible for low-cost and free options.
Help you by answering your questions all year round.
Find Cheap Health Insurance Online in California Today
Cost-U-Less can help you find a low-cost health care plan that fits your needs and budget. Get a free California , give us a call at 800-390-4071 or stop by one of our locations to get started.