Lower Your Car Insurance Rates In 2014 in Seven Easy Steps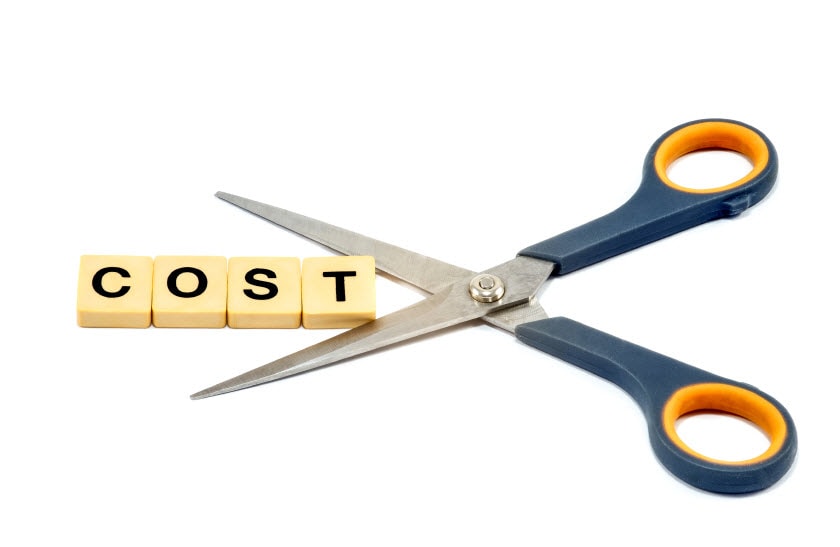 "My car insurance rate is the best and I love to pay it" said nobody ever! Let's face it, having to pay car insurance is a pain in the you know what. But the truth is, we all need to have it in order to drive a car in our lovely state of California. Failure to do so can result in costly fines, having your vehicle impounded and getting your car registration suspended.  So, instead of focusing on the negative, let's focus on the positive and keep reading to find out how you can lower your car insurance rate in just seven easy steps.
1. Compare rates and save
Do your homework and invest some time in comparing rates from different insurance companies. Some even offer free online insurance rates. Take advantage of these offers and do some comparison shopping. You might be pleasantly surprised at how much you can save by switching companies.
2. Consolidate policies to maximize savings
After finding a great auto insurance policy and rate, consider combining other insurance policies such as homeowner's insurance, rental, or any other policy your existing insurance company offers. Many companies offer discounts to customers with multiples policies with them.
3. Have an older car? Consider lowering coverage
If you have an older car and if it's worth less than 10 times the premium amount, then maybe you should consider lowering your collision insurance or dropping it all together. This is all contingent on your personal finances.
4. Higher deductibles might be beneficial to your wallet
Yes, high deductibles mean paying more money out of pocket if you get into a car accident or need to file an insurance claim of any sort. But high deductibles also mean lower rates for your monthly or biannual insurance payments. If you increase your deductible to let's say $1,000, put that money aside should you ever need it, and lower your monthly or biannual payment rates.
5. Consider group insurance options
Some employers, clubs, alumni associations, or anything of that sort, allow group insurance policies at a discounted rate. Do some digging! Call your HR rep or talk to your friends and family and find out if there are any group insurance options available to you.
6. Understand what it costs to insure your car
Insurance policies are priced off of both the car and driver being insured. If you are considering purchasing a new car, call your insurance provider to see what the difference would be in getting insured with this new car. This way, when you are trying to make a decision on whether you should buy a certain car or not, you can factor in insurance cost as well as the sticker price.
7. Talk to your current insurance company
Many insurance companies provide special discounts you may not be aware of. Some companies offer safe driving discounts, low mileage discounts, good student discounts, there are even discounts given for taking a defensive driving course. You may qualify for some of these and not even know it! So, dial up your current insurance company and find out. You never know, you might be in for a very pleasant surprise!
Yes, we know, paying your car insurance isn't something anyone looks forward to, but it is a necessary expense. If you have any insurance related questions, talk to one of our licensed insurance experts at 1-888-333-1354.
Summary
Article Name
Lower Your Car Insurance Rates In 2014 in Seven Easy Steps
Description
I love paying my auto insurance bill, said nobody ever! Ha--Yeah right! Here's how to lower your car insurance rate in 7 just seven easy steps.
Author
2021 Freeway Insurance Services America, LLC (CA License #6002326)
DBA Cost U Less Insurance Center