Auto Insurance News You May Have Missed Week of Mar 24th 2014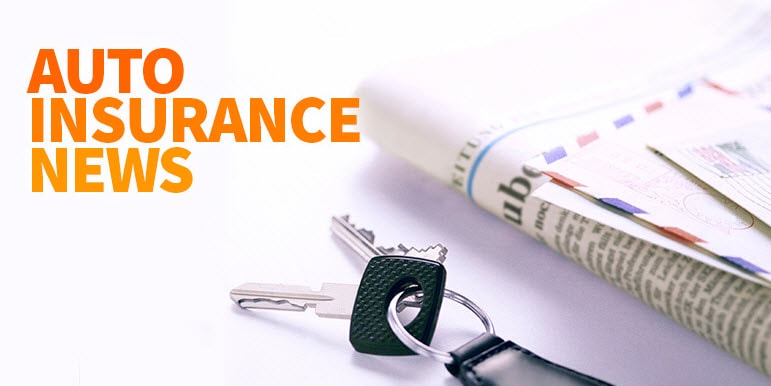 In Saudi Arabia, Reckless Driving Could Be a Death Sentence
Some people think the penalties for reckless driving in their states don't go far enough – they may be interested in taking a page from extreme Mid-East justice.
Source: Costulessdirect.com
Get the Full Story
Is Your Car on General Motors Recall List?
To correct a hazardous condition with ignition switches, General Motors (GM) is recalling more than 1.6 million older-model vehicles.
Source:  Costulessdirect.com
Get the Full Story
California Commissioner Gives 'App On, No Match' Ridesharing View
California Commissioner Dave Jones made his initial recommendations to the California Public Utilities Commission on Tuesday following the California Department of Insurance's investigatory hearing on March 21 relating to insurance issues and transportation network companies.
Source:  Insurance Journal
Get the Full Story
How to Make Your Friends Buy Insurance
The president has recently appeared on Quora, on Ellen, and between two ferns to plug Obamacare.
Source:  The Atlantic
Get the Full Story
Don't Be a Victim of Car Theft
Every 44 seconds, a vehicle is stolen somewhere in the U.S., and according to the most recent numbers from the National Insurance Crime Bureau (NICB), California ranks first in auto theft figures: behind California
Source:  Costulessdirect.com
Get the Full Story
Summary
Article Name
Auto Insurance News You May Have Missed Week of Mar 24th 2014
Description
A couple of days ago, the San Francisco Bay Guardian got hold of the holy grail of Lyft/UberX detractors, a document long sought by taxi companies & others
Author
2021 Freeway Insurance Services America, LLC (CA License #6002326)
DBA Cost U Less Insurance Center