Auto & Home Insurance News You May Have Missed Week of Feb 17, 2014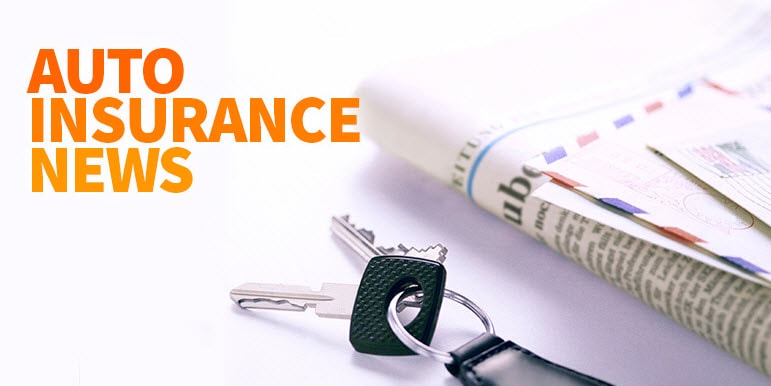 Why Aren't We Buying Insurance Against Global Warning?
Every responsible person carries insurance against all sorts of life's potential catastrophes. We don't think twice about buying health insurance, home insurance, car insurance, life insurance, liability insurance, and it goes on and on.
Source:  Huffington Post
Get the Full Story
Frozen Pipes Haunt Homeowners
It's a telltale sign: you turn on the faucet and … nothing.  With record cold in much of the nation this winter, many homeowners have had (or will have) to deal with pipes freezing — and then bursting.
Source:  LaCross Tribune
Get the Full Story
Dollars & Sense
According to Ralph Burnham, executive director of the Insurance Fraud Prevention Bureau, fraud referrals for auto insurance increased 9 percent; workers' compensation referrals increased 7 percent; and homeowners' and renters insurance increased 12 percent.
Source:  Claims Journal
Get the Full Story
Take Some Precautions to Avoid Big Winter-Damage Bills
Pennsylvania appears 11 times on the list of the 15 costliest U.S. winter events for insured losses between 1980 and 2012.
Source:  Philly.com
Get the Full Story
Homeowners in Flood Zones Fear Insurance Spike
In Columbus, Ind., in June 2008, a flood destroyed the basement of Sunset Drive homeowner Wally Cantrell, but his flood insurance policy helped cover a good bit of the repairs.
Source:  IBJ.com
Get the Full Story
2021 Freeway Insurance Services America, LLC (CA License #6002326)
DBA Cost U Less Insurance Center