$200k Settlement Reached by Finance Company for Illegally cancelling Auto Insurance Policies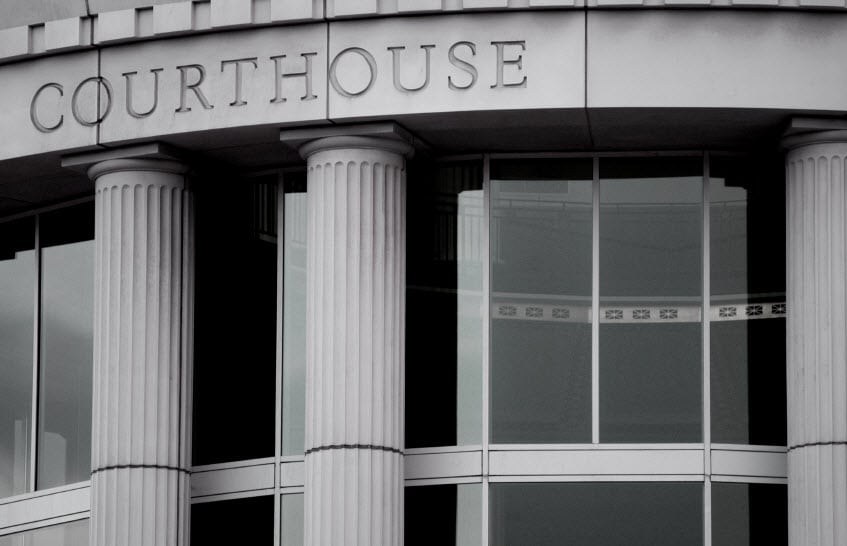 Attorney General Martha Coakley announced that, First Insurance Funding Corporation, an Illinois-based premium financing company, has agreed to pay a $200,000 settlement to resolve allegations that it illegally and prematurely cancelled premium financed car insurance policies that affected nearly 200 Massachusetts customers.
According to the assurance of discontinuance filed in Suffolk Superior Court on Thursday, May 1st, First Insurance Funding Corporation (First Funding) issued cancellation requests to insurance companies with an effective date that was the same as the date of notice. This violated a state insurance statue requiring premium financing providers like First Corporation, to give insurance companies issuing the policy, a 20-day notice.
"Financing companies are required to give Massachusetts customers adequate protections and proper notice of auto insurance cancellations so they can determine a solution for continued coverage," Coakley said. "Our office will continue to track these providers to make sure that they are complying with state laws when dealing with the insurance policies of consumers and small businesses."
State laws and statues, such as the state insurance statue, work together to make sure insurance customers have enough time to bring any delinquent accounts current before their insurance policies lapse and they are forced to seek replacement coverage or take their vehicles off the road for lack of proper auto insurance coverage.
And in case you were wondering, a premium finance company provides loans which enable people to pay their insurance premiums in installments. The company uses the unearned premium on the policy as collateral for the loan. If a payment is missed by a customer, the premium financing company may then seek to cancel the policy in the insured's name under the power of attorney, which is granted in the premium finance agreement.
Under the terms of the settlement, First will pay more than $140,000 to approximately two hundred clients in Massachusetts whose policies First Funding had either prematurely cancelled or tried to cancel illegally. First Funding will also pay an additional $60,000 to the state of Massachusetts. The company has also agreed to modify its car insurance cancellation procedures and brings its notice practices into compliance with state laws.
This is the fourth investigation to result in payouts to Massachusetts insurance customers. Since 2011, the Attorney General's office has obtained more than $484,000 in restitution payments to consumers.
2021 Freeway Insurance Services America, LLC (CA License #6002326)
DBA Cost U Less Insurance Center