Get the Facts about Collision Insurance in California
By Cost-U-Less | June 22, 2021
Are you thinking about moving to California? Did you just move to California? Or have you been living in California for quite some time and would like to know more about collision insurance? Collision insurance is a type of insurance coverage that pays toward repairing or replacing a car when it is damaged in a collision with another vehicle, a person, or an object. While collision insurance in California is not an essential requirement, it's worth knowing more about how it works and why you might need it.
Collision Insurance and the Minimum Requirement in California
According to California law, all drivers and owners of a vehicle must prove financial responsibility and carry that proof in the car at all times. If you live in California, you must be able to show financial responsibility for any vehicle that you own in case of injury to other people or damage to their property.
California requires drivers to carry at least liability insurance coverage. The minimum requirements include the following:
$15,000 for injury or death to one person
$30,000 for injury or death to more than one person
$5,000 for property damage
If you do not have auto insurance, you can be fined, your license may be suspended, and your vehicle could be impounded. So if you're looking to relocate to the Golden State, you might need to look into this liability coverage and, later on, other policies that offer additional financial protection.
For instance, collision insurance in California can be incorporated into the policy but can't fulfill the requirement by itself. However, when you finance a car, most lenders expect a collision policy to be added to the insurance coverage.
Other Primary Reasons to Have Collision Insurance
Collision coverage is required by the lender if you are leasing or financing your car, as previously mentioned, but if your car is paid off, collision coverage could be an optional addition to your car insurance policy. If your vehicle is still relatively new and in good condition, after you pay it off, carrying collision insurance may not be a bad idea. This is because your car's value has not decreased much.
And of course, you might consider the following factors when deciding whether or not to keep your collision insurance:
Whether or not you can afford to replace your car
Whether or not you can afford the deductible on major repairs
If you have a young driver periodically driving that same vehicle
Most youngsters try their best to drive safely, but the lack of road experience affects judgment calls once in a while. Therefore, keeping your collision insurance would be beneficial for a bit longer.
Collision Insurance Deductible
The collision coverage has a deductible, which is the amount you pay before your insurance coverage helps pay for your claim. You can decide on the amount to pay on your collision deductible when you buy auto insurance coverage.
There are several deductible amounts you can choose from. These deductibles range from $0, $500, to $1,000. When you choose a lower deductible, your premium may increase. If you choose a higher deductible, your premium may decrease.
Another thing to remember about deductibles is that you would have to pay it out of pocket toward car repairs right away as part of a covered claim. Common deductibles range from $250 to $1,000, and you might remember that the value of your car is an important factor to keep in mind when determining your deductible amount.
What if I Can't Afford the Deductible?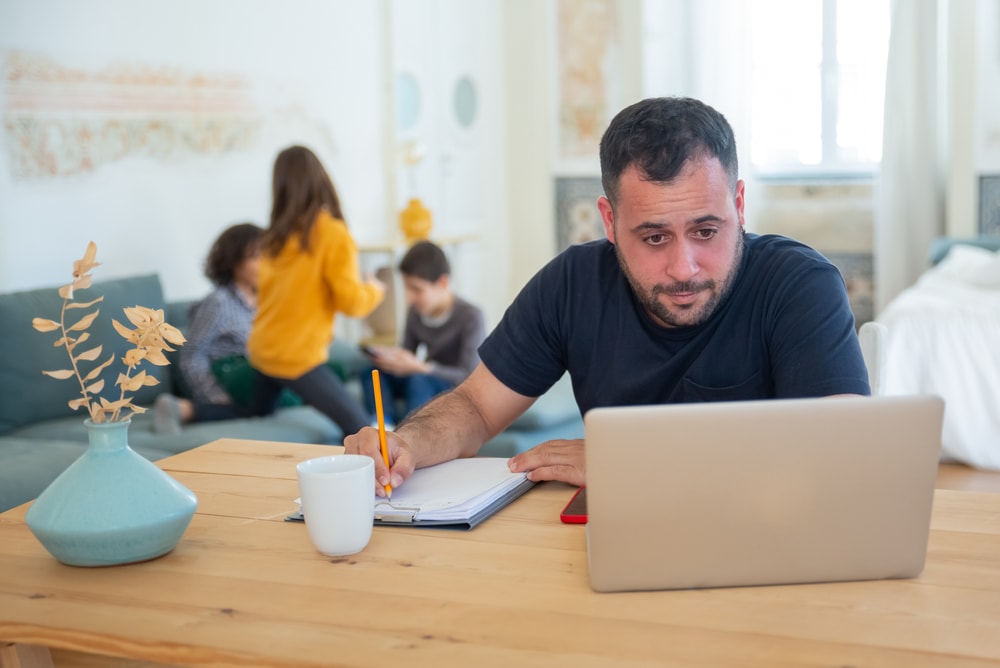 After crunching some numbers and finding out that any deductible would stretch your budget too far, you can contact the Department of Motor Vehicles. You might find out that you are eligible for the California Deductible Waiver if you carry collision insurance coverage on your car. If you qualify for this exception, your insurance company will pay the collision deductible on your vehicle if an uninsured driver causes an accident.
Why Buy Collision Coverage?
Here are some crucial questions to consider: How much would it cost to repair or replace your car if it is damaged or destroyed in an accident? What if you cannot afford to fix your car or purchase a new one after getting into an accident? And aside from a vehicle that's totaled out, what if you also had to be out of work for a while?
The extra cost that goes into carrying collision insurance outweighs many factors. Suppose you're concerned about your monthly budget. In that case, talking with your agent or with the representatives at Cost-U-Less in California could result in a discount for having an excellent driving record or for bundling multiple policies together.
What is Covered by Collision Insurance in California?
You can expect coverage if you find yourself in any of the following scenarios:
Colliding with an inanimate object like a fence or a tree
Experiencing a rollover or if the car falls during a single-vehicle accident
Colliding with another vehicle
The property damages incurred would be covered by your policy. The insurance would pay for the repairs, and you pay your deductible up front. However, collision insurance in California doesn't take care of anyone's medical expenses—including yours—damage to the other driver's vehicle, or damage from fall objects or a natural disaster.
Where Can I Find the Best Collision Insurance in California?
While many agencies in California offer collision insurance, you can also look to the representatives at Cost-U-Less Direct to help you with obtaining free quotes, comparing rates, getting discounts, and basically navigating through the choices of insurance companies to find the ideal policy at an affordable rate.
The next step is to drop by one of our California insurance offices near you. You can also start your car insurance quote online or over the phone at 1-800-390-4071. Most importantly, you'll find that purchasing collision coverage could give you the peace of mind you deserve.
Ready to Get a Quick Quote?