Auto Insurance Rates Returning to Pre-Pandemic Levels – Here's How to Find Cheap California Auto Insurance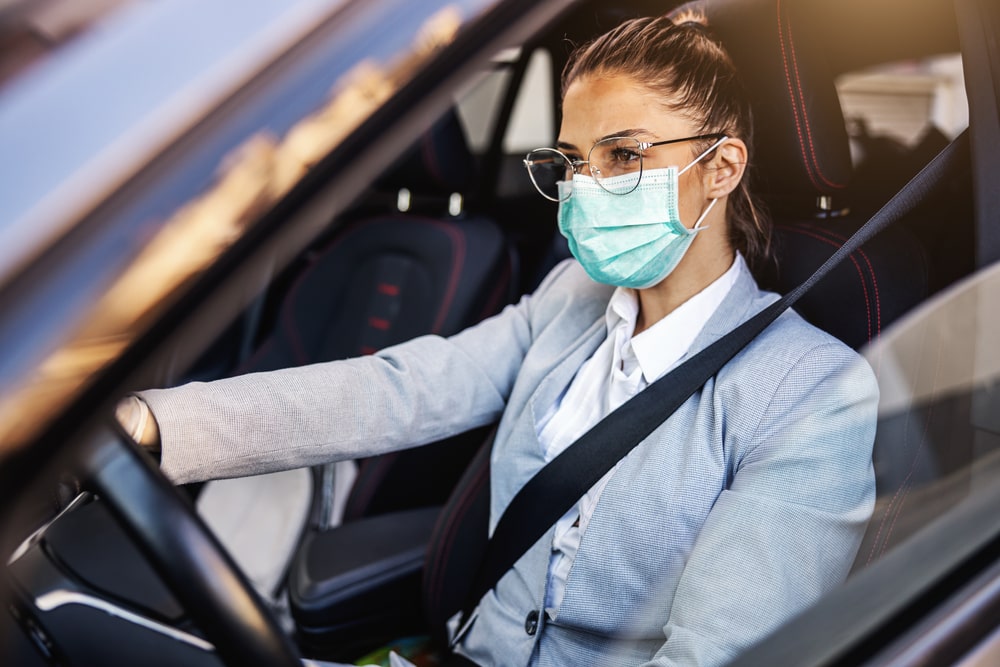 Finding cheap California auto insurance is crucial in a time when the pandemic has caused significant fluctuations across the industry. In this article, we'll look at how the pandemic affected auto insurers, what's likely to happen in the near future, and how you can still find cheap California auto insurance that fits your needs.
When the pandemic struck, no one really knew how it would affect the auto insurance industry. In April 2020, there were 40.2% fewer miles driven than in the previous April. Would premiums skyrocket? Would people drop their policies? What sorts of downstream effects would result from fewer drivers on the road, and how would cars handle sitting around not being driven?
The answer turned out to be that auto insurers looked after their customers. According to Insurance Business, insurers gave their policyholders significant refunds and discounts that made the sudden economic hit easier to manage. Insurers were able to handle these refunds partly due to fewer insurance claims—resulting from fewer drivers on the road getting in accidents.
As the pandemic wore on, Deloitte predicted drivers would see a drop in their personal auto insurance premiums of around 6.2%. Further upticks of COVID-19 cases caused more shutdowns and economic hardships, which prolonged the period of lower premiums. Many jobs shifted entirely to remote work, meaning commuters may now permanently work from home. Furthermore, the number of outings reduced because people who are economically disadvantaged by furloughs or low credit scores are less likely to go out shopping.
The discounts offered by insurers have made many policyholders feel looked after by their insurance companies. If you're looking for cheap California auto insurance, now is a great time to start shopping as premiums are beginning to return to pre-pandemic levels.
Many of the rebates, credits, and discounts provided by insurers will be expiring in the coming months, meaning motorists will soon be paying pre-pandemic prices for auto insurance. That's because drivers are getting back on the road, and with the vaccine rollout underway and the spring and summer fast approaching, the U.S. is likely to return to quasi-normal operations in the next year.
As prices rise, you'll want to find a policy that gives you at least the minimum required coverage in California. There are several ways to find cheap California auto insurance without sacrificing too much when it comes to coverage:
Compare different insurers using their online quote generators, and more ideally, by calling them and speaking with an agent. You may find the best deals among unexpected companies, so be sure to give plenty of different insurers a chance.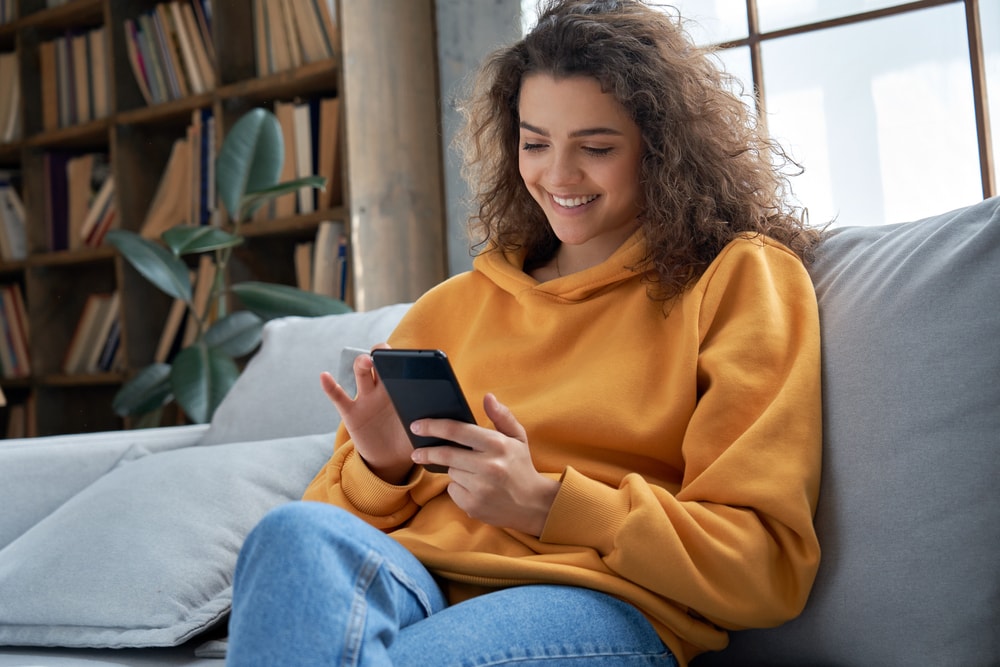 The traffic violations on your driving record, age, and location are critical factors in determining your auto insurance rates. While many states also factor in your credit score, California auto insurers are prohibited by law from determining rates based on your credit rating.
You can also expect the following factors to influence your premiums:
Where you park your car: Parking your car on the street, in a driveway, or garage may have different outcomes when it comes to your premiums.
The type of car you drive: More expensive cars are more costly to insure. You may also find certain types of vehicles are more expensive, such as two-door sports cars. Cars with higher theft rates or lower safety ratings are also more expensive to insure.
How much you drive: More miles on your car each month means more time on the road, which equals higher risk for insurers. This will have an impact on your insurance rates.
Your marital status: Data shows that married people submit fewer insurance claims than those who aren't. Insurers tend to offer lower insurance rates for those in a marriage.
This won't apply if you are just looking for auto insurance. However, if you also want to purchase renters, homeowners, or health insurance, ask your insurance company if there's an incentive to bundle your policies. By purchasing more coverage from the same company, you motivate your insurer to offer you better deals on each insurance type.
By setting aside an emergency fund to cover your deductibles, you can raise them on your auto insurance policy. Your deductible is the out-of-pocket cost that you'll have to pay before the insurance kicks in. The more the insurer has to cover (e.g., the lower your deductibles), the higher your premiums will be.
Comprehensive coverage pays for any damages to your car that stem from causes other than collision or rollovers. These include natural disasters, vandalism, hitting an animal, wind, hail, water damage, fire, and damage from falling objects. Collision coverage is there to pay for damages in the event of an accident, either with another motorist or with an immobile object.
If your car is paid off and is not very high in value, it usually doesn't make sense to continue paying for collision or comprehensive insurance. Over time, you'll pay premiums that approach the actual value of your car — you could instead set that money aside to replace the vehicle in the event of an accident.
Being a good student, a veteran, a federal employee, and having a clean driving record are all great ways to land cheap California auto insurance. You can also install anti-theft devices to protect against theft claims. Consider these as ways to save money on your insurance premiums.
Cost-U-Less offers industry-leading insurance in California at the best rates possible. Contact us today to find out how much money we can save you.
2022 Freeway Insurance Services America, LLC (CA License #6002326)
DBA Cost U Less Insurance Center