4 Tips for Renting for the First Time Part 2
1. Get Renters Insurance
This is one of the most important tips for renting, but many people still forget it because not all landlords ask for it. Having renters insurance not only protects your personal property but also provides liability coverage in case somebody is injured at your new place.
2. Fill a Walkthrough Checklist Form
A rental walkthrough checklist form is a document that will help you protect your security deposit, among other benefits. This form states the condition in which you received the apartment unit so that it can be easily compared to the apartment's condition when you move out.
Chances are, the landlord will want to pin anything that is broken on you to keep your deposit. A rental walkthrough will prevent this by eliminating any surprises. Ensure that a complete inventory of the apartment is also included in the lease, especially if you are renting a furnished apartment.
3. Pay Attention to the Small Print
Once you get an apartment, you will need to sign the lease. Read it as if your house depended on it. It does. If you have questions, ask them before signing it. A lease is a binding legal contract, which means it outlines a series of both parties' rights and obligations.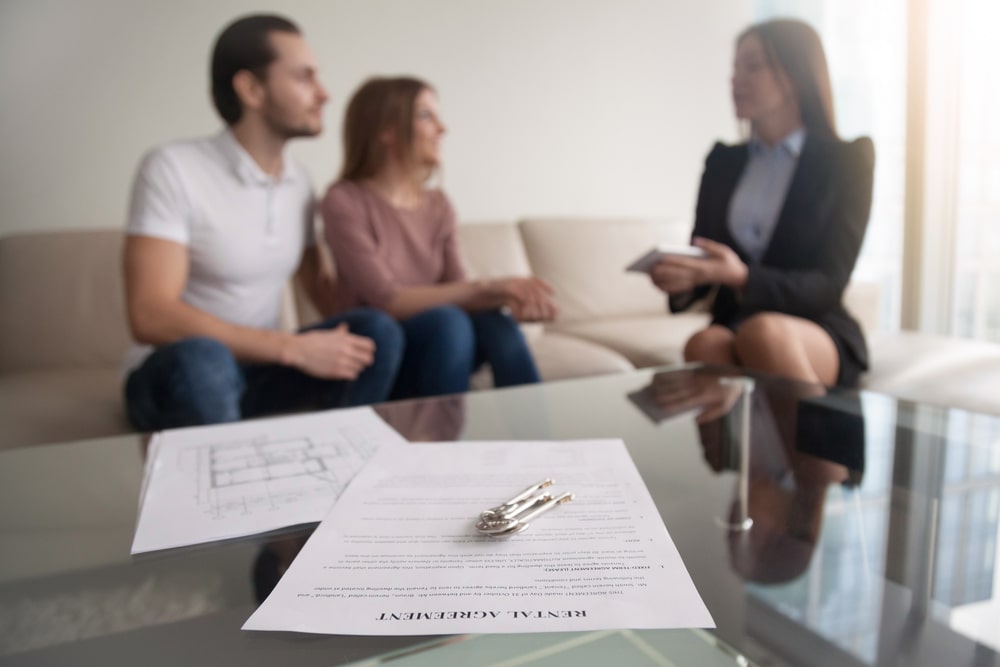 Breaking the lease by smoking in a smoke-free apartment or throwing huge parties will cost you dearly when they are not allowed. Signing an excessive lease can make renting your first apartment a terrible experience, so read it and understand it thoroughly. Learning about the leasing laws in your area does not hurt at this point.
4. Be a Good Tenant and Neighbor
So you already signed the lease of the apartment of your dreams, got insurance, and moved in. What now? After moving into a new apartment, you will want to introduce yourself to your neighbors and keep the property manager close. Keeping a good relationship with them will make your life easier.
A few things that go a long way are respecting the building's rules, cleaning your flat regularly, and respecting quiet hours. Do not be one of those neighbors who blast their stereo system at night or whose apartment has a funny stench.
Renting for the first time can be stressful and hard to achieve, but having your place is worth it. Even if you do not get everything right the first time, it is not so bad. You can start again after the lease expires.
Looking for more tips? Check out 4 Tips for Renting for the First Time Part 1
Another very important thing you should consider is getting renters insurance. Cost-U-Less can help you find the best coverage for your needs and budget in California. Start your free quote online, over the phone, or at one of our offices near you.
2022 Freeway Insurance Services America, LLC (CA License #6002326)
DBA Cost U Less Insurance Center