4 Tips for Renting for the First Time Part 1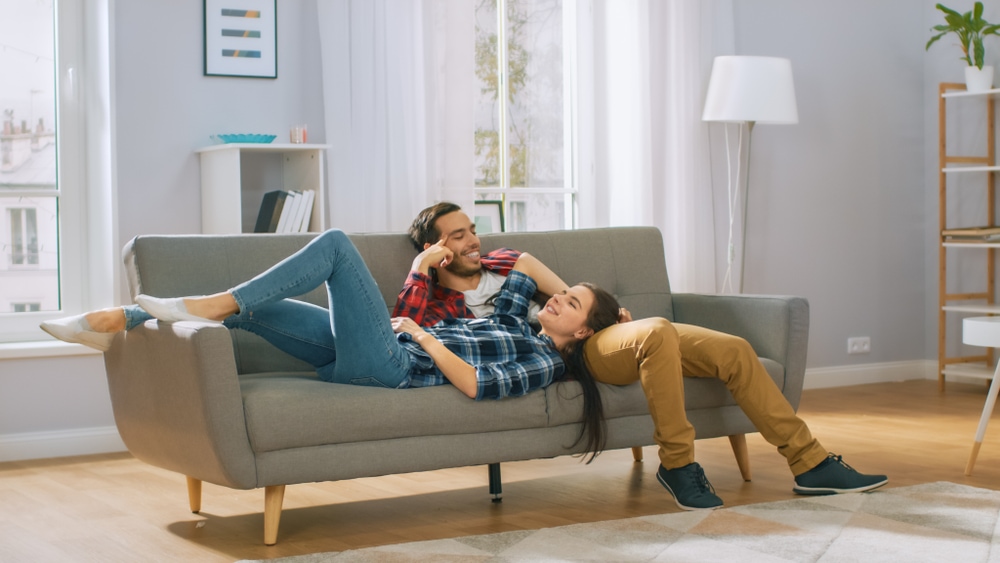 Renting for the first time is a big step. You probably look forward to the freedom of your first apartment and maybe even have already started an apartment hunt. You might already even have a clear mental picture of how to decorate it. Check out this first apartment checklist before signing a lease. It could save you a lot of headaches.
1. Prepare a Budget
A well-prepared budget lets you know what apartments you can afford to lease. Renting costs vary according to location, apartment size, available amenities, and even the time of the year in which you apply. Only you know what to look for when renting an apartment that fits your specific needs. While you might have to compromise on a few amenities, having a budget will help you get the best value for your money.
If you wonder how much of your monthly budget should go to paying rent, consider not spending more than 30 percent of your paycheck on housing. Researching the average price of an apartment online can help you tell good deals from expensive options.
2. Beware of Scams
Once you start the apartment hunt and check dozens of rental listings, you might run into what seems to be great apartments. If a deal looks too good to be true, chances are it is. Scammers know how hard it is to find a new apartment, especially if it's your first time. They will take advantage of it and might ask you to wire money to "secure" or "reserve" what they market as the apartment of your dreams at a bargain price.
The rule of thumb is: do not send to pay an application fee, down payment, or any other amount unless you are completely sure that everything is legitimate, have a signed contract, and have inspected the premises. Red flags include insistence to pay a security deposit to someone that you have never met.
3. Start An Application and Ask Questions
Once you have found a few interesting rental listings, you need to start an application and visit the place. You'll want to know things such as when the apartment was last occupied and how long, how much rent is, and if the cost includes utilities.
You also want to make sure to answer all your questions before moving on with the application to avoid surprises. For instance, if you own a pet, you do not want to learn that they are not allowed on the premises on the day that you are moving in.
At this point, you will have to fill an application with a landlord or property manager, turn in a few documents and pay a small application fee. You might need to ask a parent or guardian to co-sign the application if you have no credit record. Landlords are likely to be extra cautious and conduct background and credit checks when renting for the first time.
4. Inspect the Place Thoroughly
Never sign a lease for an apartment that you have not inspected. It is better to find unwanted surprises like pests, low water pressure, or broken appliances before signing a lease than when you are first moving into a new apartment. Otherwise, you will be stuck with that problem for the duration of the lease.
If you find a place you like but don't know how to look for potential renting liabilities, it is a good idea to hire a general contractor to inspect it for you.
Another very important thing you should consider is getting renters insurance. Cost-U-Less can help you find the best coverage for your needs and budget in California. Start your free quote online, over the phone, or at one of our offices near you.
2022 Freeway Insurance Services America, LLC (CA License #6002326)
DBA Cost U Less Insurance Center