California Open Enrollment Extension: What You Need to Know
By Cost-U-Less | April 09, 2020
If you missed the open enrollment period for health insurance in California, which ended in January, you are now in luck because you have a second chance to obtain coverage.
In light of the national emergency faced throughout the country due to coronavirus (COVID-19), the Covered California enrollment deadline has now officially been extended.
What is Covered California?
Covered California is the state's health insurance marketplace established under the Affordable Care Act. It is a free service that enables Californians to shop for brand-name health insurance.
When Does Enrollment End for Covered California?
Previously, Californians were required to obtain coverage during the open enrollment period, which ended on January 31. Individuals who did not get coverage during that period would only be able to purchase it if they experienced a qualifying life event such as a loss of coverage, a move, a marriage, a divorce, or the birth or adoption of a baby.
Due to COVID-19, the Covered enrollment period has now been extended until June 30. Therefore, you can sign-up for a plan anytime, regardless of whether or not you have experienced a qualifying life event.
Who is Eligible for Insurance through Covered California?
Any individual who is not eligible for health insurance coverage through their employer can consider a health insurance plan from Covered California.
Is Covered California Free?
Depending on your financial situation, insurance coverage through Covered California may be free for some if they qualify for Medi-Cal, a low or no-cost insurance option. Eligibility is determined based on your household income in comparison to the federal poverty level (FPL), which is determined annually.
Even if coverage is not free for you through Covered California, it can still be a great way to obtain competitive rates and receive financial help to lower the cost of coverage. Premiums are based on your age, where you live, how many people live with you, income, as well as the plan and the coverage level you select.
Why Should I Enroll Now that the Covered California Enrollment Deadline Extended?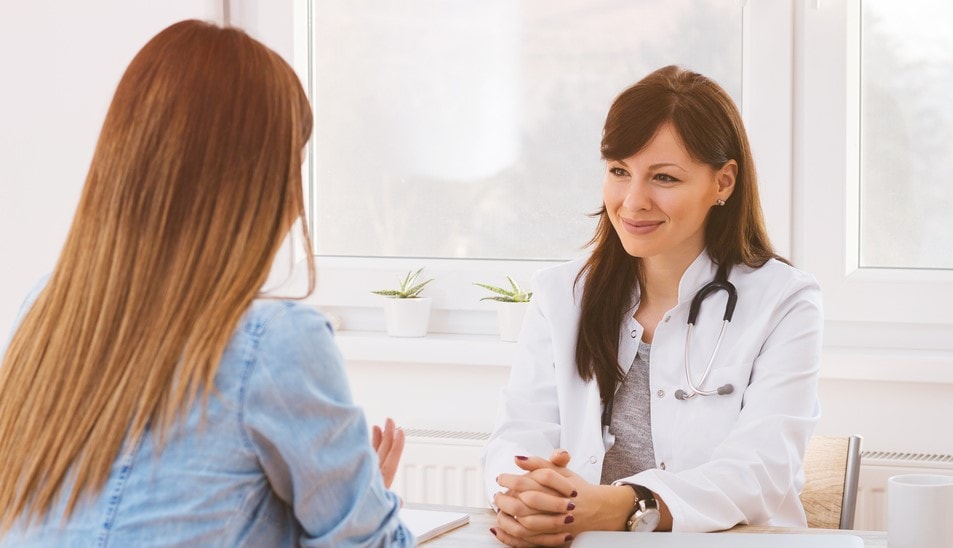 There are several reasons why you should obtain coverage during the California open enrollment extension period:
Did you know that you are required by law to have health insurance in the state of California and could face a penalty if you do not have it? This policy has been in effect since the beginning of 2020, and if you didn't obtain coverage before, this is a great time to sign-up to avoid the penalty.
The Covered CA extended deadline was put in place to assist the thousands of workers who have been affected by layoffs and reduced wages or hours. If you find yourself in the unfortunate situation of coverage loss or the inability to pay for your current plan, you should consider your options through Covered California.
Insurance coverage is critical if you become sick. Screening and testing for the coronavirus would be covered through a health insurance plan. You may also have access to telehealth services to see your doctor remotely if you become ill. Most importantly, you do not want to wind up in the hospital without any form of coverage.
How Can I Enroll?
If you are interested in obtaining coverage, you can explore your options on the Covered California website. The site enables you to compare plans, apply, review your choices, pay your bill, and obtain coverage.
Insurance companies like Cost-U-Less Insurance can also help you navigate the Covered California site and obtain exclusive discounts.
Is California the Only State with Extensions on Open Enrollment?
Extended enrollment periods are also available in several states beyond California, including Colorado, Connecticut, Maryland, Massachusetts, Minnesota, Nevada, New York, Rhode Island, Vermont, and Washington. It is important to note that the deadlines vary from state-to-state.
It is more critical than ever to have health insurance coverage. Consider your options now before the open enrollment period ends.
Cost-U-Less can help you navigate the health insurance maze and get great savings during California's open enrollment. Start your free health insurance quote online or call us today.
Ready to Get a Quick Quote?