10 Benefits Health Insurance Marketplace Plans Must Cover in 2020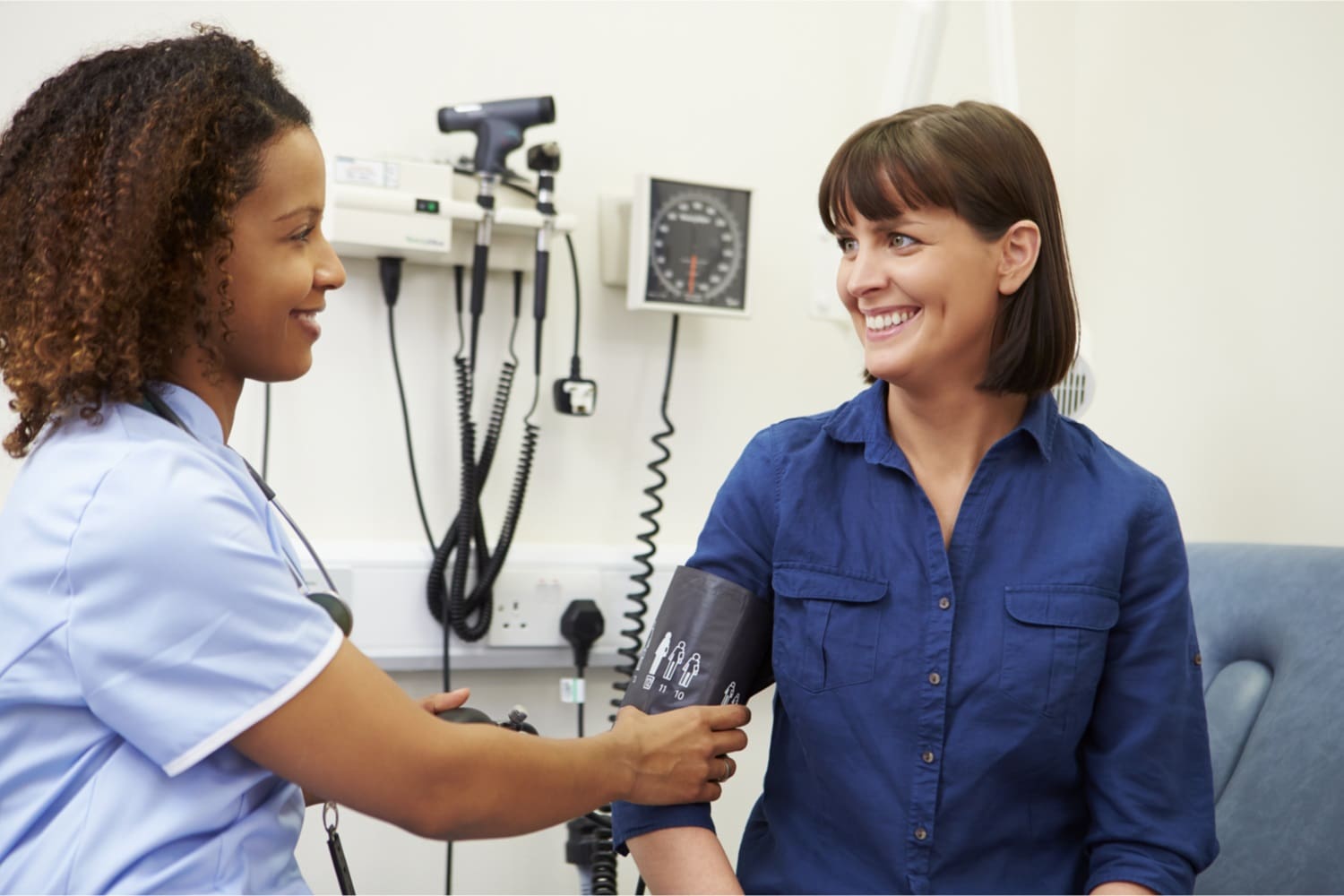 The California open enrollment period runs from Oct. 15, 2019, to Jan. 31, 2020. During the open enrollment, you can purchase insurance from the Covered California Health Exchange. Before you shop for marketplace insurance in 2019, learn the 10 benefits that healthcare marketplace plans must cover.
1. Preventative Services
Marketplace insurance plans are required to cover preventive services for children and adults. These services are free, meaning you will not pay a coinsurance or a copayment, even if you have yet to meet your yearly deductible.
Preventative services include, but are not limited to:
Blood pressure screening
Colorectal cancer screening (ages 50-75)
Immunization vaccines
2. Treatment for Preexisting Conditions
If you sign up for individual health insurance during the covered California enrollment period, you cannot be denied coverage or charged extra, regardless of your medical history. Along with receiving coverage, your health insurance marketplace plan must cover treatment for preexisting conditions. For example, if you have cancer when you sign up for one of the marketplace insurance plans, the policy must pay for treatments within the plan's limits.
3. Prescription Drugs
Health insurance plans offered on the covered CA marketplace must include prescription coverage. Plans have formularies that list the prescription drugs available. The formularies organize the drugs in tiers, with the most affordable medications in the lowest tier. Review your formulary with your health care provider, so you can save on prescription costs.
4. Emergency Services
Emergency services are also covered when you purchase a marketplace insurance plan. Coverage for emergency services is different than coverage for other services. While you need to choose in-network providers to avoid high out-of-pocket costs for most services, you can receive emergency services from any provider without paying more. You do not need prior approval, either. You should go directly to the closest emergency room or call an ambulance if you have an emergency.
5. Hospitalization
If you have to stay in the hospital overnight, your insurance will kick in to cover the costs. Review your health insurance marketplace plan before hospitalization to determine how much you will be responsible for during your stay.
6. Laboratory Services
Health insurance marketplace plans provide coverage for laboratory services. These services include routine blood tests.
7. Pediatric Services
Health marketplace plans include pediatric services such as screenings, vaccinations, and checkups. Coverage also includes vision and oral care.
8. Ambulatory Patient Services
Ambulatory patient services refer to outpatient care. These services include, but are not limited to, colonoscopies, CT scans, mammograms, biopsies, blood tests, and minor surgeries.
9. Pregnancy and Childbirth
Whether you are pregnant before you sign up for a plan or you got pregnant after securing health insurance, you will be covered. Your plan will pay for your care while you are pregnant, during the delivery, and after the baby is born.
10. Rehabilitative and Habilitative Services and Devices
If you have a disability, a chronic condition, or an injury and need services or devices to recover your physical or mental skills, your insurance can help. Rehabilitative and habilitative service coverage is part of all marketplace plans.
How to Get California Health Insurance
You don't want to miss out on the open enrollment period for health insurance in California. You also don't want to make a mistake when purchasing a plan on the health insurance marketplace. While all plans must cover these 10 essential benefits, others include extras. Also, prices vary by plan, so you don't want to overspend on coverage.
Fortunately, there is a simple solution to finding the best coverage for your needs. Cost-U-Less is the biggest insurance distribution company in the United States and can provide you quotes from established major carriers. Our quotes often contain exclusive discounts that are only available to our customers.
Are you ready to get started? Call Cost-U-Less at (800) 390-4071 to get your quote today.
2021 Freeway Insurance Services America, LLC (CA License #6002326)
DBA Cost U Less Insurance Center