What is Telemedicine? 7 Things to Know
By Cost-U-Less | March 24, 2020
A term you may be hearing more and more frequently is telemedicine. If you are not familiar with it, you are likely wondering what is telemedicine and what are the benefits of using it? Telemedicine involves the use of telecommunication by health care professionals to evaluate, diagnose, and treat patients from a distance.
Telemedicine technology can be beneficial at any time but is even more useful and critical in unique circumstances such as during a pandemic or quarantine. If you are considering using telemedicine, but are on the fence, here are seven things you should know:
1. There Are Three Different Types of Telemedicine
Telemedicine examples include:
Interactive medicine – this involves a patient connecting with their doctor in real-time over the telephone or through videoconferencing software on their laptop, computer, or smartphone.
Store and forward – this example refers to the practice of sharing patient information such as a patient's medical history or lab reports electronically.
Remote patient monitoring – this example enables physicians to monitor patients remotely through the use of telemedicine devices that collect data such as blood pressure, vitals, or glucose levels.
2. Telemedicine Can Help Contain the Spread of Infection at Hospitals, Doctors' Offices, and Medical Clinics
For the first time in most people's lives, they experienced a pandemic due to the coronavirus. As a result of this pandemic, Americans were asked to practice physical distancing and even quarantines. According to an article in The New York Times, the use of telemedicine is critical to managing the spread of this virus because patients can receive guidance about whether they need to be tested before showing up at their doctor's office or in the emergency room. Telemedicine can also eliminate the danger of high-risk patients contracting the virus while being treated for other conditions.
3. Telemedicine is Dependable
It can take weeks to get a convenient appointment time with your doctor, and it could take even longer to see a specialist. With telemedicine technology, services are often available 24-hours a day, seven days a week.
4. Telemedicine is Affordable
A telemedicine visit can be more affordable to a patient with or without insurance. Telemedicine also reduces the overall strain on the health care system because it reduces the number of costly visits to the emergency room.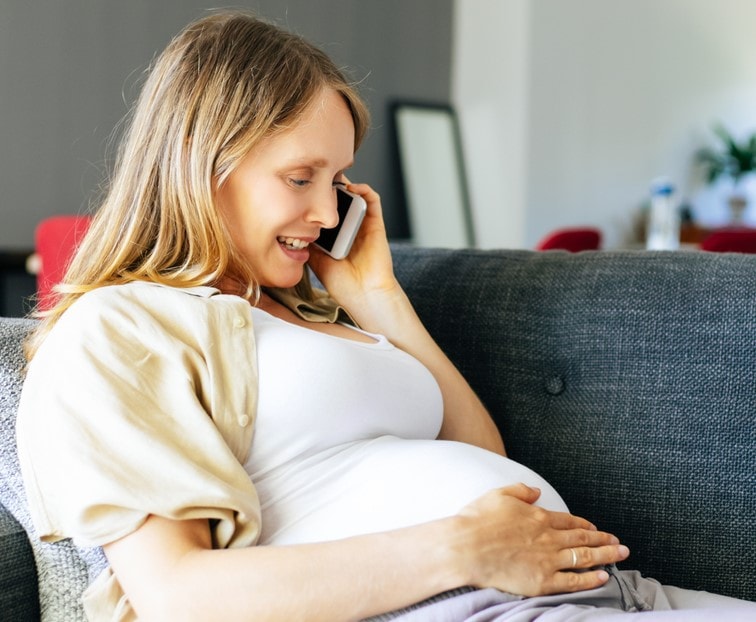 Scheduling a doctor's visit could mean a patient is forced to pay for travel, take off work, and in some cases, pay for child or elder care. All of those financial drawbacks are eliminated with a telemedicine visit.
5. Telemedicine is Confidential
Telemedicine platforms utilize private and secure connections and are compliant with the Health Insurance Portability and Accountability Act (HIPAA).
6. Telemedicine Can Treat a Wide-Variety of Medical Conditions
While you clearly wouldn't want to utilize telemedicine for an emergency situation such as a heart attack or a broken bone, there are situations where a telemedicine treatment would be appropriate. Examples include a psychotherapy visit, a cold, pink eye, diarrhea, asthma, and more.
7. Telemedicine is Different than Telehealth
As you begin to do your research on telemedicine, you may see that the terms telemedicine and telehealth are used interchangeably. However, it is essential to note that they are not the same.
When it comes to the use of telemedicine vs. telehealth, you will find that according to the Health Resources and Services Administration (HRSA) and the U.S. Department of Health and Human Services, telehealth is defined as "the use of electronic information and telecommunications technologies to support and promote long-distance clinical health care, patient and professional health-related education, public health and health administration.
Meanwhile, the World Health Organization defines telemedicine as "healing from a distance." The difference between these two definitions is telehealth not only includes clinical care, but other activities such as physician training and distance learning.
Now that you know the facts about telemedicine, you may be wondering how to get started. Luckily, utilizing a telemedicine plan may be easier than you think. At Cost-U-Less, we offer quality telemedicine plans nationwide at an affordable price. Call us today and get the peace of mind you need.
Ready to Get a Quick Quote?