Don't Drive Your Car If It's On GM Safety Recall List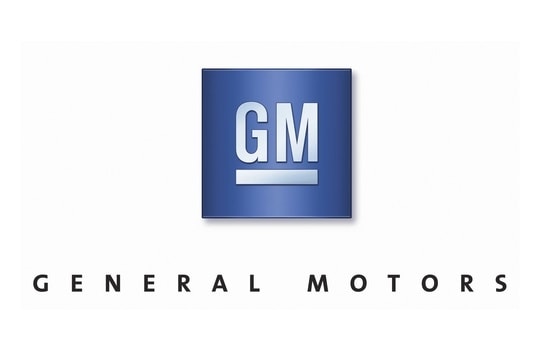 In the wake of General Motors' (GM) worldwide recall of almost 2.6 million cars due to faulty ignitions which can suddenly shut down engines, GM announced that it would be providing drivers with loaner cars, as well as paying for auto insurance on the loaners. This includes GM's expanded recall of an additional 971,000 small cars that may have been previously repaired with defective switches.
If the engine shuts off, drivers can lose power steering and power brakes, and may deactivate the air bags, leaving them inoperable if there's a crash. GM says there have been 13 fatalities linked to the defective ignitions. Congresswoman Diana DeGette of Colorado has called for owners of recalled cars to stop driving them until they could be fixed.
If your car is on the following list, you could be driving a potential time bomb:
• 2005-2007 Chevrolet Cobalt
• 2005-2007 Pontiac G5
• 2003-2007 Saturn Ion
• 2006-2007 Chevrolet HHR
• 2006-2007 Pontiac Solstice
• 2007 Saturn Sky
Owners will be able to use the loaner cars until parts arrive at dealerships to replace the faulty switches. In addition to the free loaner cars, GM is offering affected owners $500 toward a new GM vehicle. The $500 cash allowance offer runs through April 30.
There are two other problems – parts supply issues and adequate loaner vehicle insurance coverage. GM will not have enough replacement parts for all of the recalled vehicles until October, leaving some owners without their vehicles for over six months. And finding rental cars for more than two and one-half million drivers is going to be a real problem. According to the American Car Rental Association, the number of available rental vehicles in 2013 numbered 1,950,170.
And then there's the insurance dilemma…
The common auto insurance available on a loaner may leave drivers underinsured. Perso¬nal policy collision coverage generally covers only up to the value of your own vehicle. If the loaner vehicle has a higher value than your own car, only the value of the recalled vehicle would apply in the case of a collision.
Drivers under 25 years of age have another problem – many companies exclude them from renting cars or they face high surcharges if they do. GM advised their dealers that a parent or guardian could sign the rental contract, and they will cover additional costs and insurance for under-insured drivers.
Don't neglect correcting any safety issues with your car – if you fail to have a known safety defect fixed, your car insurance may not cover you if the defect was responsible for an accident.
Do you think GM's response was too slow? Feel free to share your thoughts in the comments section below.
2022 Freeway Insurance Services America, LLC (CA License #6002326)
DBA Cost U Less Insurance Center