7 Unforgettable Road Trip Routes Across America
An affordable auto insurance plan can save you a lot of money, and there are few better ways to spend that money than on a well-planned road trip. Young or old, if you've ever wondered what might be out there, there's a route with your name written all over it, and today, we're going to introduce you to some of the most beautiful road trip routes in the country.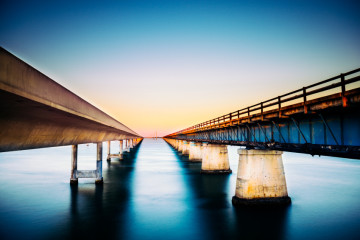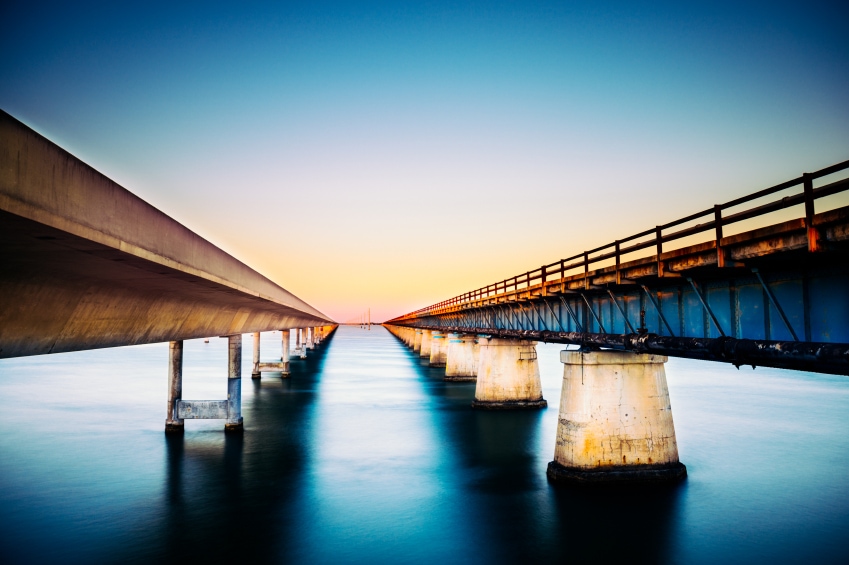 Overseas Highway, Florida
If you're near the coast, there's no shortage of scenic shortcuts and detours, but the best of the best can only be found on Route 1 to Key West Florida. Cutting through a piercing blue sea, this trip from Key Largo to Key West is made even more memorable by the 7-mile bridge in the middle.

Pacific Coast Highway
If you're further up North or more interested in the elaborate wooded panoramas of the colder states, the Pacific Coast Highway has much to offer. The longer Route 1 that makes up the Pacific Coast Highway is populated with sharp turns and unexpected detours, but if you're looking for adventure, this is a great place to find it.
Further south, you'll find the home of great California car insurance: Cost-U-Less. Call or click today to learn how much you could be saving!
Route 12, Utah
The incredible rock formations of Utah draw in millions every year, and those same mountains are the perfect backdrop for a road trip. The 124 route from Capitol Reef National Park to Bryce Canyon National Park has highs, lows, and enough gorgeous views for a lifetime.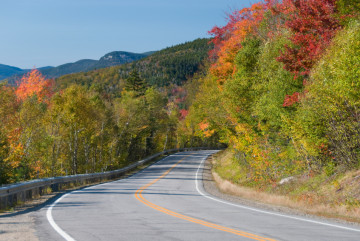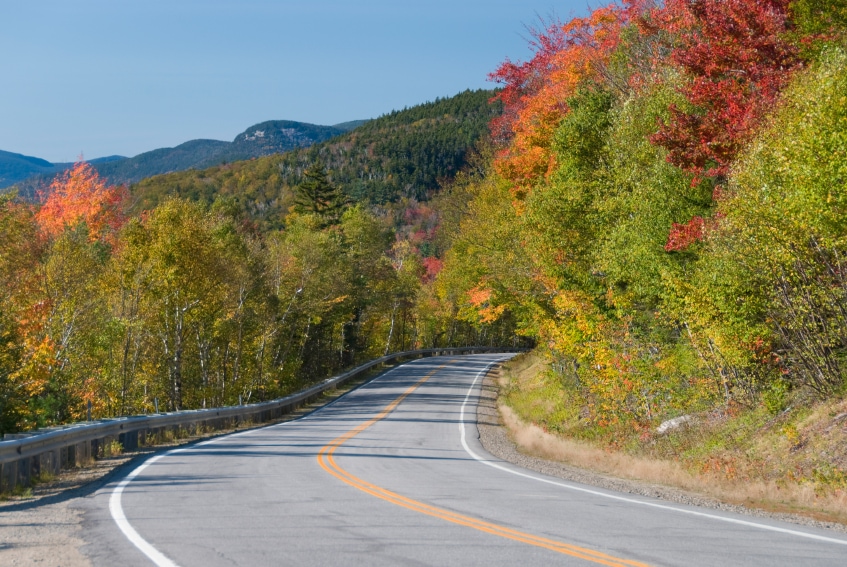 Kancamagus Highway, New Hampshire
Easier driven than said, the Kancamagus Highway, is a treat for anyone looking for a shorter road trip. From babbling brooks to dense, rich foliage, this 34.5 mile drive is perfect for nature lovers.
The High Road to Taos, New Mexico
Made up of several different routes, you can choose your own adventure through the historic towns that dot this route. Desert foliage frames Native American home and artist colonies along this route from Santa Fe to Taos.
Beartooth Highway
Twisting and turning from Yellowstone to Red Lodge, Montana, there are few better ways to enjoy the Beartooth Mountains than by driving this route. One called "the most beautiful highway in America" by journalist Charles Kuralt, this isn't one to miss out on.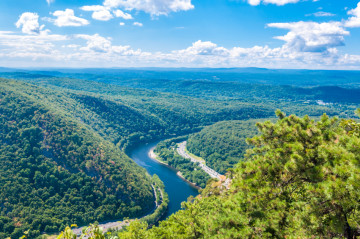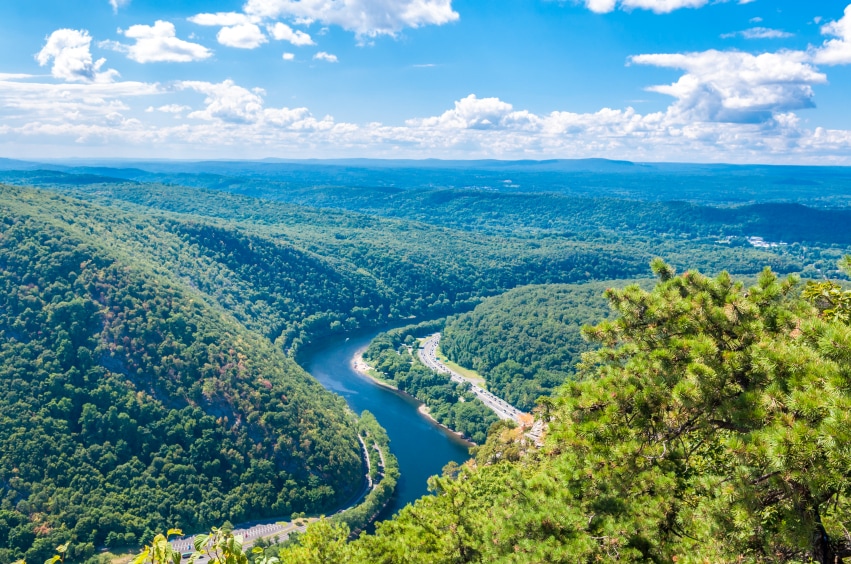 Delaware Water Gap
New England may not be known for its sprawling wilderness, but when Interstate 80 hits the Delaware Water Gap, it breaks into a hypnotizing expanse of encroaching wildlife, running over the edge of the shore and reaching over the clear, placid waters of the gap.
What's your favorite road trip route? Did we miss any obvious choices? Let us know in the comments section below and keep this list going, then click over to Cost-U-Less. We have the information you need to find out how much you could be saving on car insurance. Just stop by one of our many area locations, give us a call, or visit us online to compare car insurance quotes, consult with the experts, and choose a policy that fits like a glove.
Summary
Article Name
7 Unforgettable Road Trip Routes Across America
Description
With the right auto insurance, your car can take on the world. Here are 7 great routes across America to get you started.
Author
2022 Freeway Insurance Services America, LLC (CA License #6002326)
DBA Cost U Less Insurance Center