5 Powerful Budget Vehicles under $25,000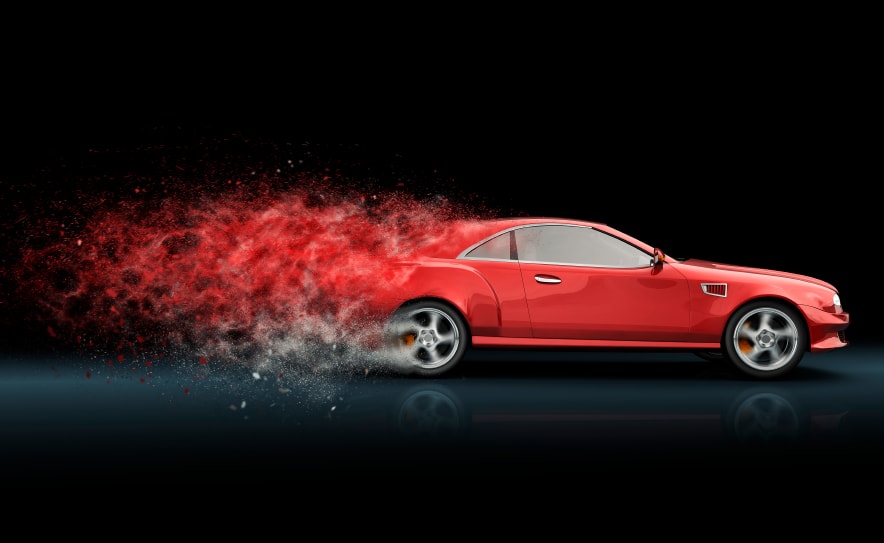 Saving money on auto insurance is as easy as giving us a call, but shopping for a car can be much more difficult, especially if you're trying to balance price and power without sacrificing quality. In recent years, more and more vehicles have populated the ranks of powerful, affordable vehicles, and today, we have the definitive list.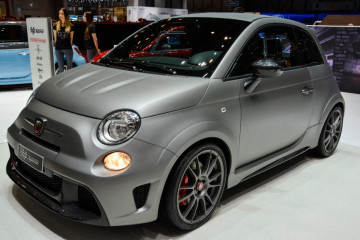 Fiat 500 Abarth
Many powerful vehicles are long, unwieldy things that don't fit crowded city commutes, but you'll find that the $22,395 Fiat 500 Abarth is an exception. With a well-utilized 160 horsepower, this tightly wrapped box of acceleration may not look like much at first glance, but with optional performance upgrades, the Abarth is an attractive package.
Mini Cooper S
If you're looking for something like the Abarth, but you want to spend just a little bit more money and get just a little bit more bang for your buck, it's hard not to recommend the Mini Cooper S. Another small city car with deceptively low horsepower, the Cooper S comes in at $24,750. With a top speed of 146 mph and a 0-60 print of 6.4 seconds, this is plenty of power for most drivers.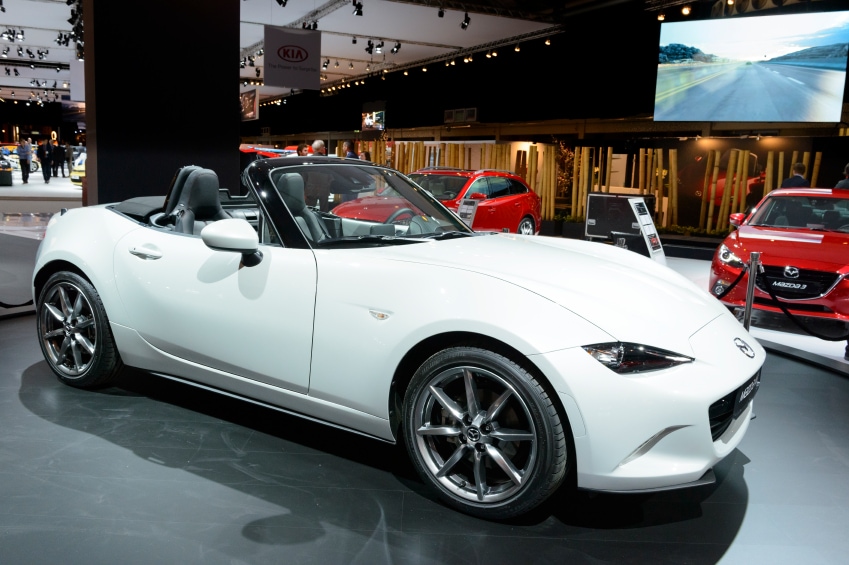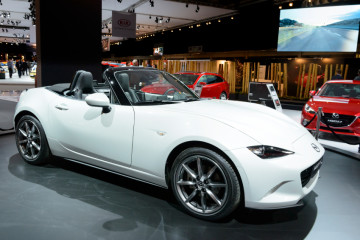 Mazda MX-5 Miata
If you're looking for an inexpensive, performance-focused car, the award-winning MX-5 Miata has what it takes. With 197 horsepower, this dynamic roadster has been a living legend for over 25 years now, raking in a full 178 awards in that time. Keep an eye out for the new-and-improved 2016 model, a bigger, better MX-5 with a price tag under $25,000.
Want to take it to the next level? Make room in your budget for a more powerful ride with cheap car insurance from Cost-U-Less!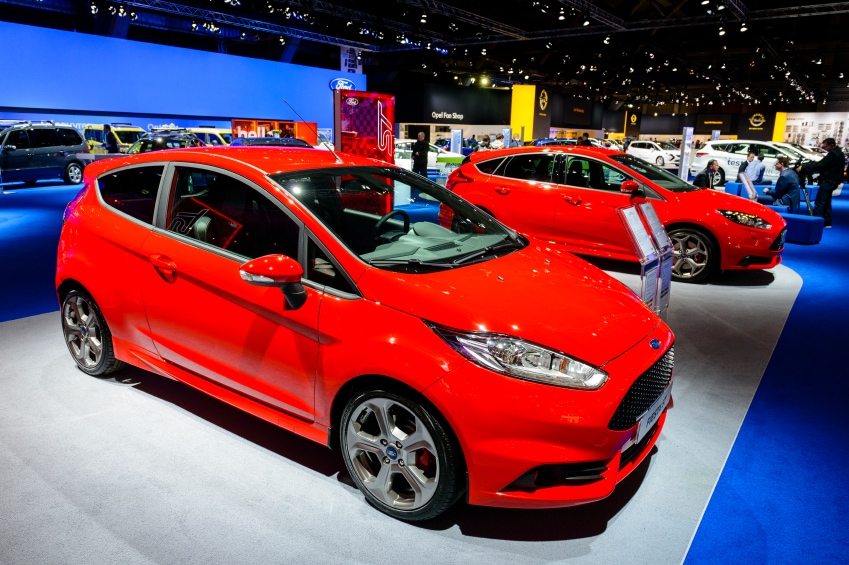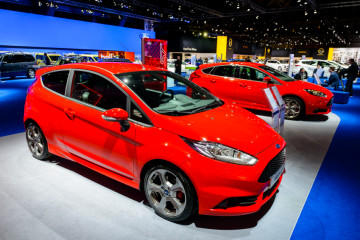 Ford Fiesta ST
Regardless of price, the Fiesta ST is one of the best driver's cars out there, and if you're looking for a great balance of efficiency, power, and accessibility, this might be the car for you. The ST offers improvements like a delicately tuned sports suspension while even the standard features a powerful 1.6 liter engine.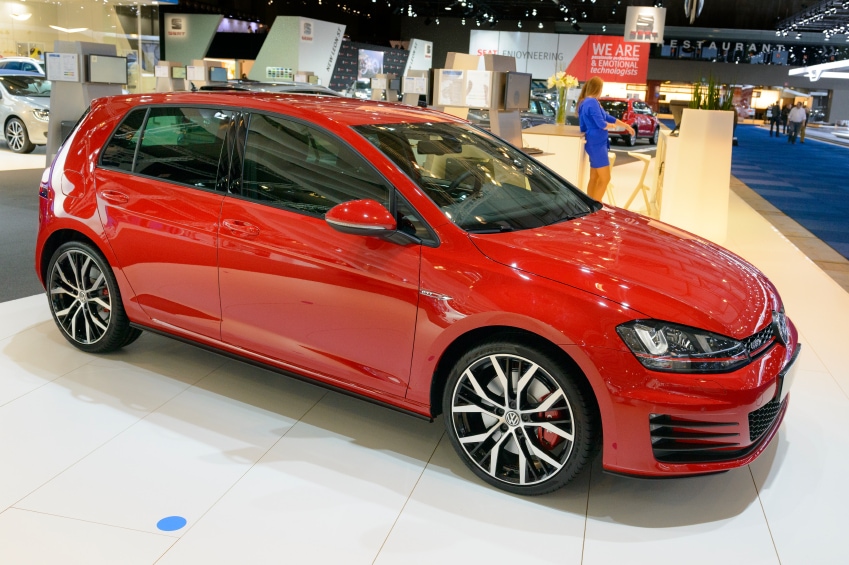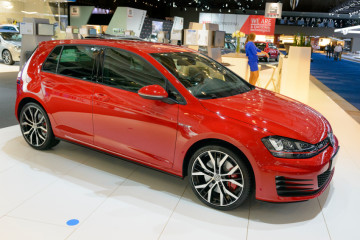 Volkswagen Golf GTI
With 40 years of development and improvement behind it, the Golf GTI is the original hot hatchback, and with a price that just skims the mark at $24,785, it's hard to ignore. Built to be fun and capable, the Golf GTI offers 210 horsepower generated by the time-tested turbo-charged 2.0 liter engine.
Hyundai Veloster Turbo
2016 brings in a new age for the Veloster Turbo with a hot new redesign and the same low price tag. With an MSRP of $22,600, this powerful two-door is one of the least expensive options on offer as well as one of the most capable.
This list speaks for itself – a truly powerful car doesn't have to come with a staggering price tag, and neither does high-quality car insurance. Call, visit, or click over to Cost-U-Less for the best prices on everything from liability insurance to SR-22 coverage and more. Give us a call and find out how much you could be saving today.
Summary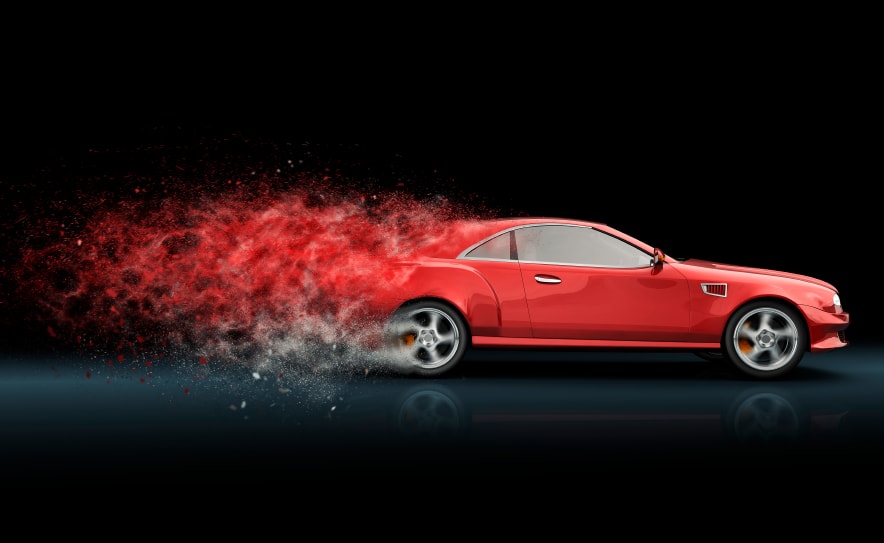 Article Name
5 Powerful Budget Vehicles under $25,000
Description
Spend less on auto insurance with CUL then check out these 5 ways to hit top speeds for rock bottom prices.
Author
2022 Freeway Insurance Services America, LLC (CA License #6002326)
DBA Cost U Less Insurance Center